Timber Supplies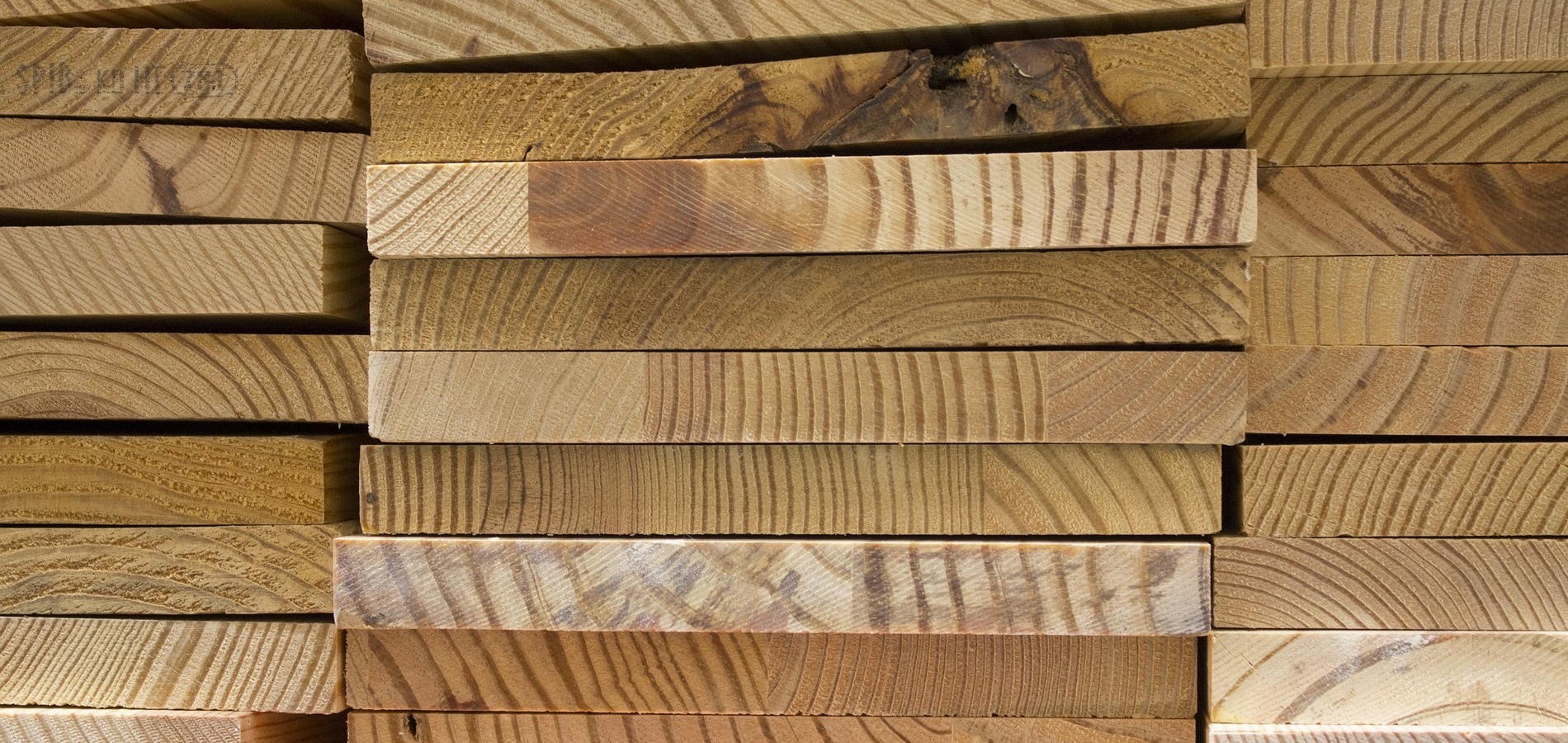 North West Timber Treatments Ltd are your local timber merchants, suppliers of a full range of building supplies, including Untreated and Treated Timber, Railway Sleepers, Fence Panel Featheredge Boards, Timber Decking Joist and much more.
If you are looking for a local timber merchants near you, then look no further than North West Timber Treatments for all your Untreated and Treated Timber.
We are a top quality Timber Merchants that supplies all your Treated Timber and Fencing Supplies, plus much more.
***Not all items are returnable. Please feel free to ask before purchase to check if the items you are purchasing can be returned if needed. If your item is returnable and would need collecting there will be an additional charge.
***This disclaimer does not apply to damaged goods.
If you can't find what you're looking or want to know more about our Timber Supplies for online please call us on 01942 720777 or email sales@nwtt.co.uk.