Agricultural Fencing
Agricultural Fencing from North West Timber Treatments Ltd.
Our Agricultural Fencing comes in a range of different styles and sizes; simply choose from the drop down menu on the product pages. Choose from Wire, Rails, Stakes and more.
If you are having trouble finding the correct Agricultural Fencing please call us on 01942 720777 or email sales@nwtt.co.uk.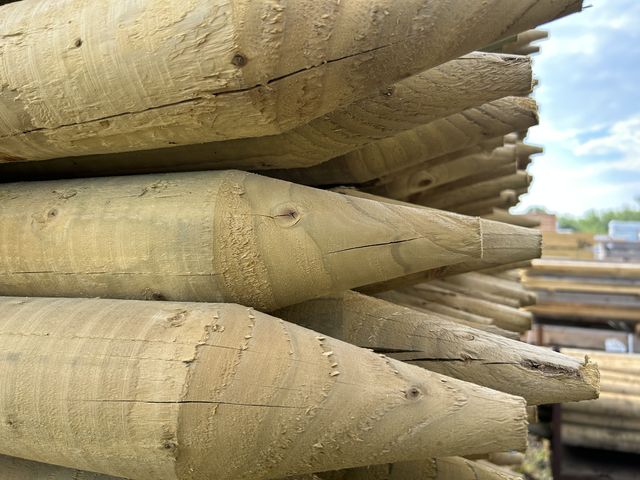 Rails | Available In Store & Online at North West Timber Treatments Ltd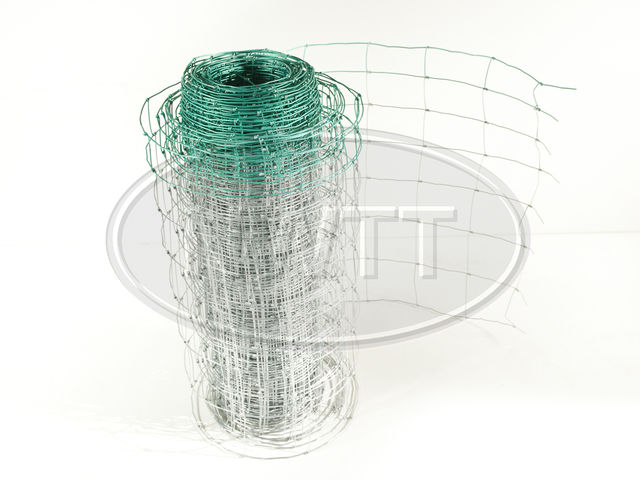 Wire & Fencing | Available In Store & Online at North West Timber Treatments