Garden Fencing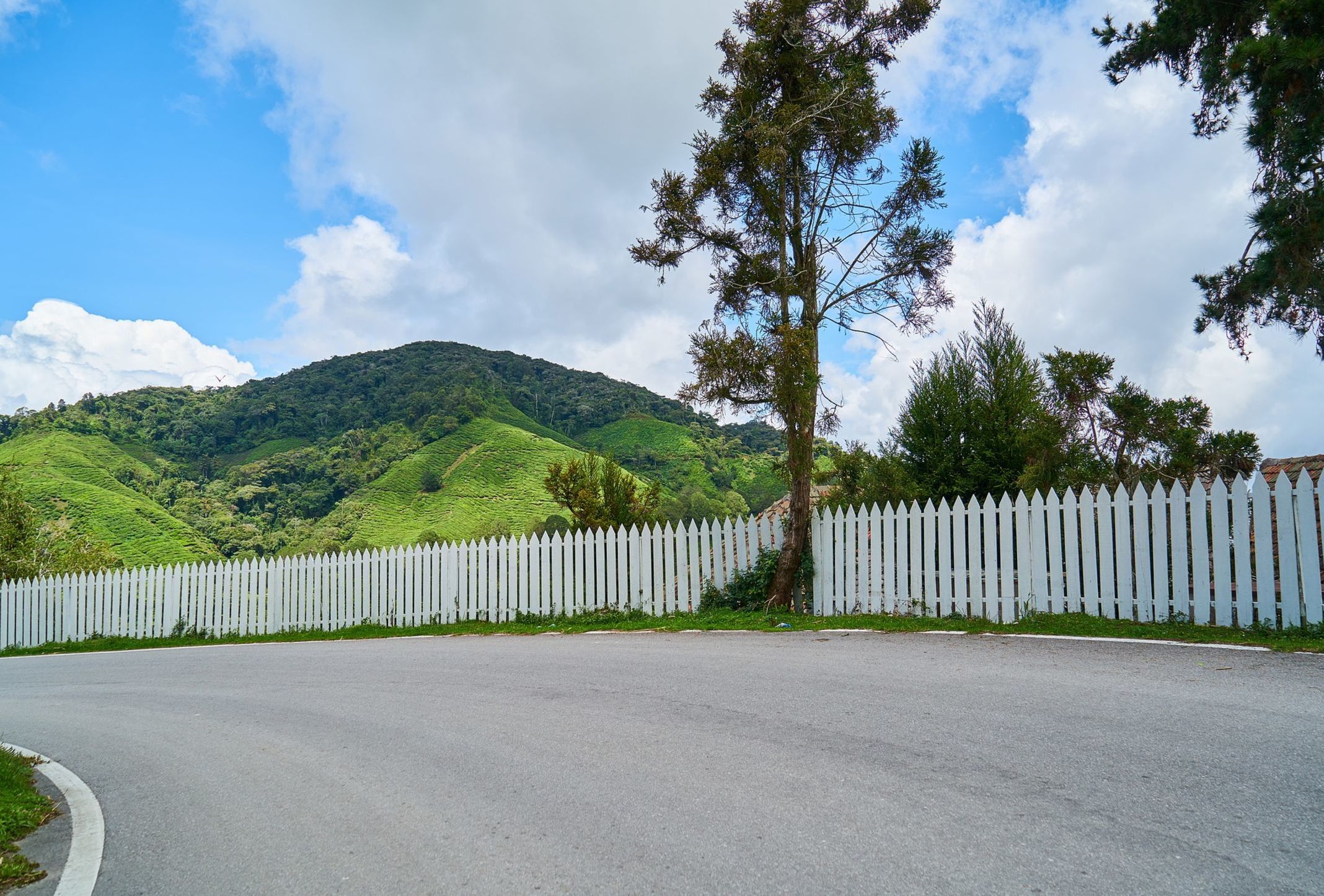 Here at North West Timber Treatments Ltd. we pride ourselves in our high quality and well priced Fence Panel supplies, which include both British and European Fence Panels, as well as Concrete Posts & Panels, Plus all the accessories that you would need.
Look no further than North West Timber Treatments for all of your Garden Fencing, Fencing Panels & more.
Unsure what garden fencing supplies you are looking for? Or which fencing panels you want? Call our team on 01942 720777 or email sales@nwtt.co.uk.