Field Gates
Field Gates from North WestTimber Treatments Ltd.
Our Field Gates comes in a range of different styles and sizes; simply choose from the drop down menu on the product pages.
If you are having trouble finding the correct Field Gates please call us on 01942 720777 or email sales@nwtt.co.uk.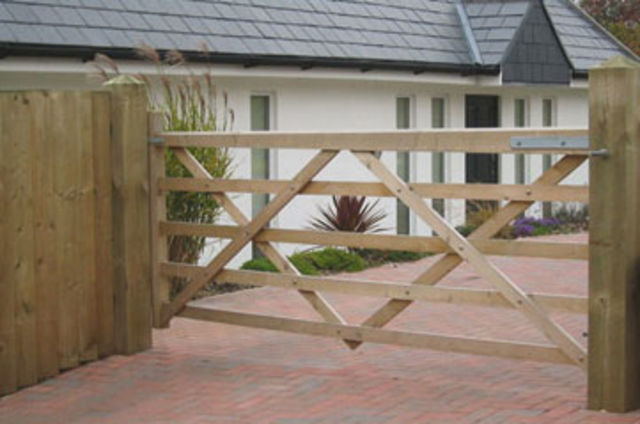 Our Softwood Field Gates are available in a number of styles and sizes. From North West Timber Treatments Ltd.
See our Metal Field Gates, available in a range of sizes. Available from North West Timber Treatments Ltd.