Timber Cladding

Timber Cladding from North West Timber Treatments Ltd.
We supply a Hardwood Timber Cladding, Cladding Panels and Tongue and Groove Cladding.
***Not all items are returnable. Please feel free to ask before purchase to check if the items you are purchasing can be returned if needed. If your item is returnable and would need collecting there will be an additional charge.
***This disclaimer does not apply to damaged goods.
Unsure what timber cladding you require? Call us on 01942 720777 or email sales@nwtt.co.uk with any questions.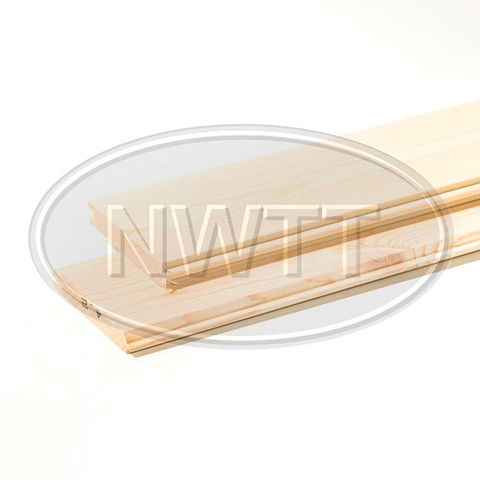 PTGVJ1S Cladding from North West Timber Treatments Ltd. Unsure what timber cladding you require? Call us on 01942 720777 or email sales@nwtt.co.uk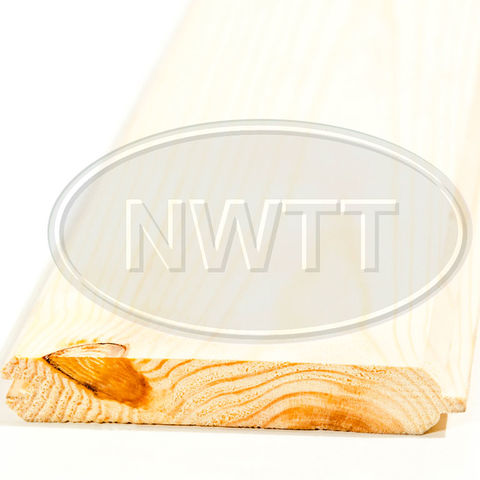 PTGVJ2S Cladding from North West Timber Treatments Ltd. Unsure what timber cladding you require? Call us on 01942 720777 or email sales@nwtt.co.uk