Indian Stone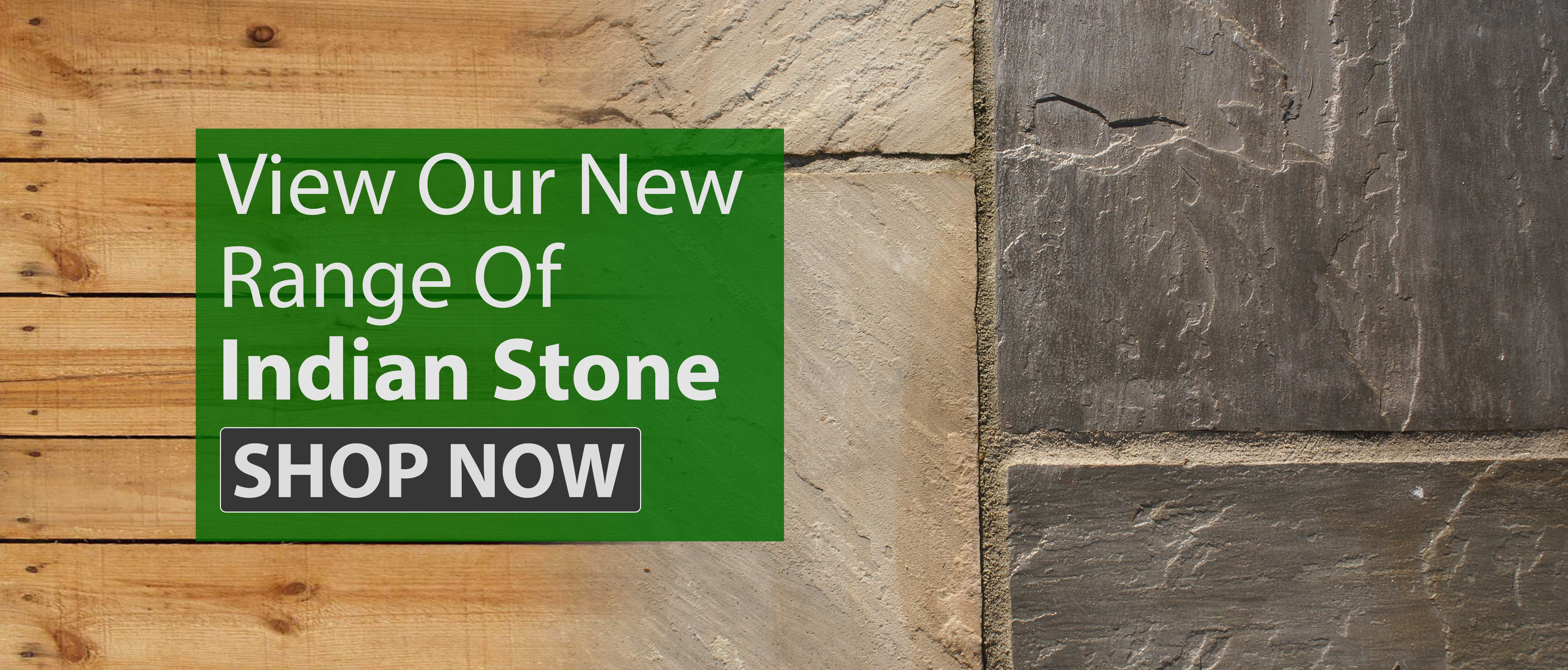 We now offer a range of high quality Indian Stone Paving, in a range of colours and styles.
Choose from regular Block Paving, as well as our Circle Paving, and Edging, Indian Stone is the perfect paving for your garden if you high quality and a long lasting paving stone.
If you have any questions about our Indian Stone please don't hesitate to contact our sales team at 01942 720777 or email sales@nwtt.co.uk.