Knives
Knives & Knife Blades available in a range of styles, from leading brands such as Stanley.
If you have any questions about our Knives the give us a call on 01942 720777 or email us at sales@nwtt.co.uk.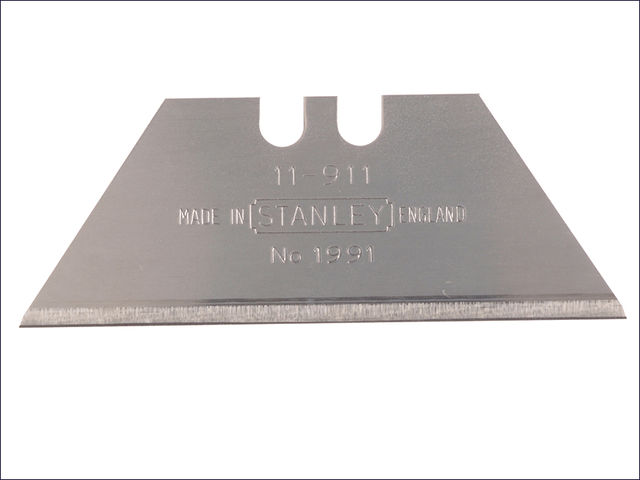 A collection of knife accessories and knife blades, from North West Timber Treatments Ltd.