Clothing
Our range of work wear and work boots, including gloves, beanies and work pants are available from a number of different brands and in a number of styles and sizes.
If you have any Further Questions about our Clothing, Please Don't hesitate to Contact our Sales Team on 01942 720777 or email us at sales@nwtt.co.uk.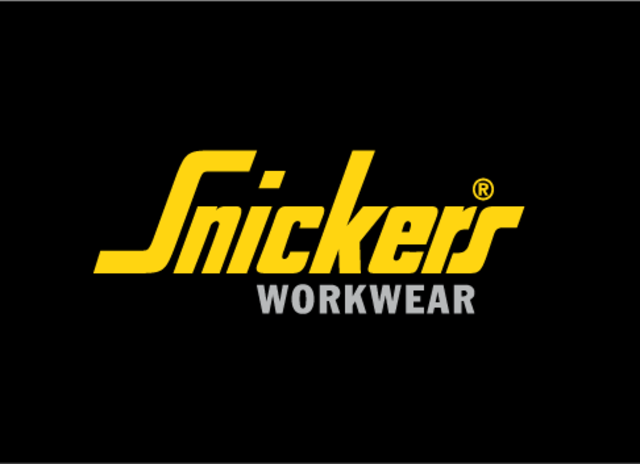 See our collection of work clothing from Snickers, including, Jackets, Gloves and more, from North West Timber Treatments Ltd.
Boots are available in-store and online today from North West Timber Treatments LTD