Saws
Browse our large collection of hand saws and saw blades, in a range of sizes and styles, and suitable for a range of different materials.
From handsaws, to hacksaws and circular saws, we have a blade for every job.
If you have any questions about our saw range then give us a call on 01942 720777 or email us at sales@nwtt.co.uk.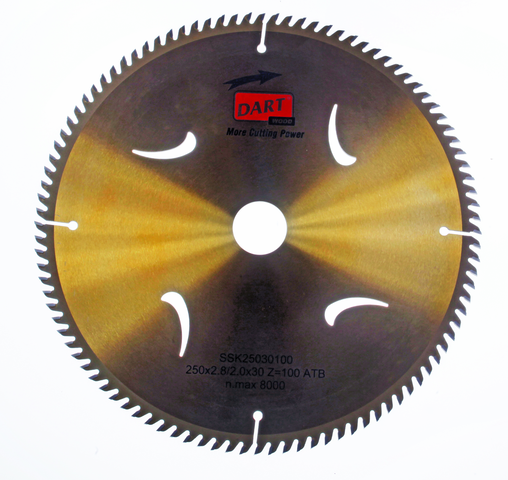 A large range of saw blades, including circular saw blades, coping saw blades, hack saw blades and hand saw blades, right here at NWTT Ltd