Fence Panels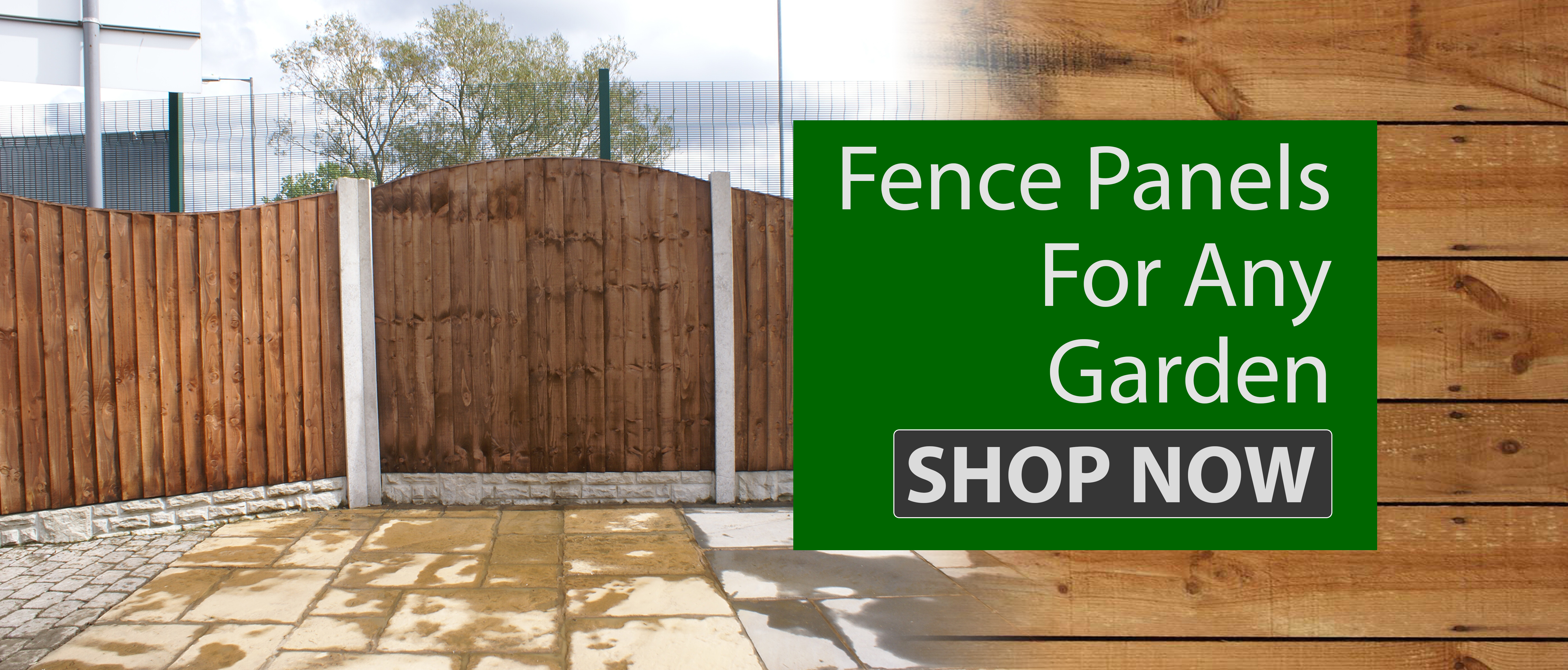 North West Timber Treatments Ltd is your one stop shop for Fence Panels, Garden Fencing and all your Fencing Supplies. See below our collection of British Fence Panels, Both Waney and Vertical Weat­her­board, available in a range of sizes.
We pride ourselves on having a large range of quality Fence Panels, available at a low price!
Call our team on 01942 720777 or email sales@nwtt.co.uk to discuss any of you fence panels needs.