Deck Joists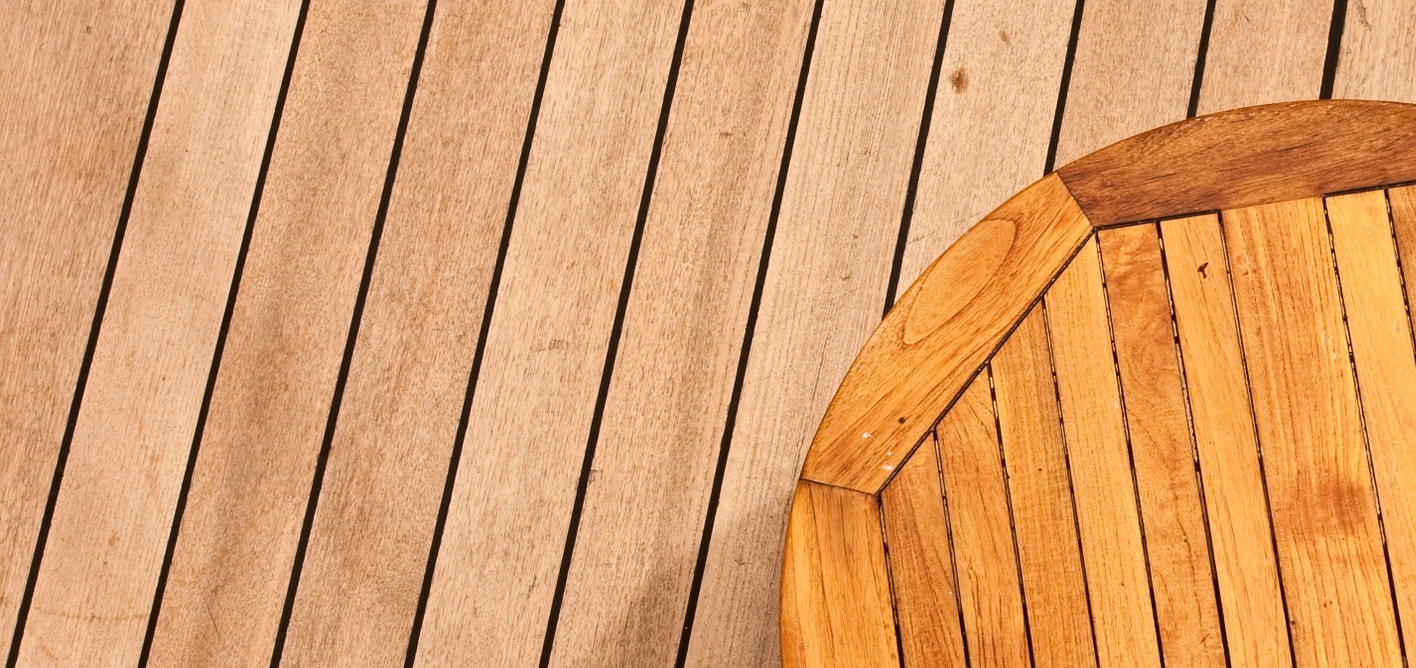 Deck Joists

from North West Timber Treatments Ltd.

Our Decking Joists come in a range of different sizes; simply choose from the drop down menu on the product pages. All of our Timber Decking products are made from the highest quality materials.

If you are having trouble finding the correct sized decking Joists please call us on 01942 720777 or email sales@nwtt.co.uk.