Garden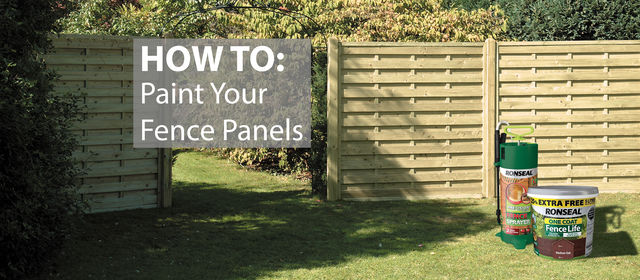 Summer is fast approaching, and those Garden Fence Panels are starting to look a little worn and past their best, but luckily fixing that is quicker and simpler than you might think.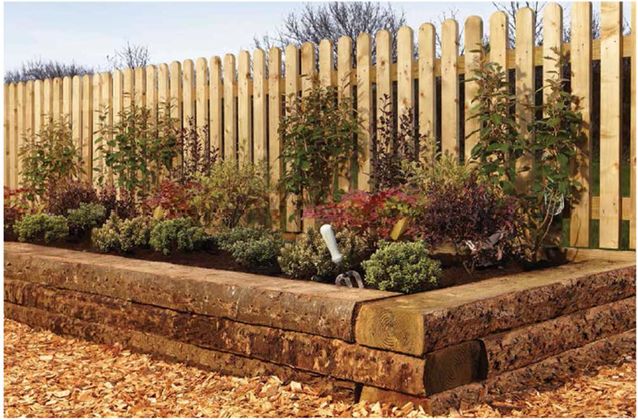 Constructing a raised bed out of railway sleepers is amazingly straigh­tfor­ward. Think lego or wooden building blocks. Very quick & simple, with little tools needed.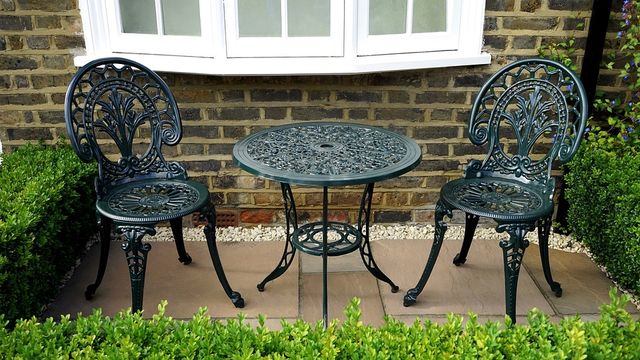 This project is fairly straight forward and simple. With the paving slabs, depending on their weight, you may need an extra pair on hands to help you. Before you start...