Timber Supplies: Our Professional Collection
Since NWTT was established, we have continued to grow and develop into a fully-fledged builders merchant, supplying a compre­hen­sive collection of high-quality building materials, components, ancillaries and accessories. Our company began its journey as a timber merchant and this versatile material is still a key part of our extensive product portfolio.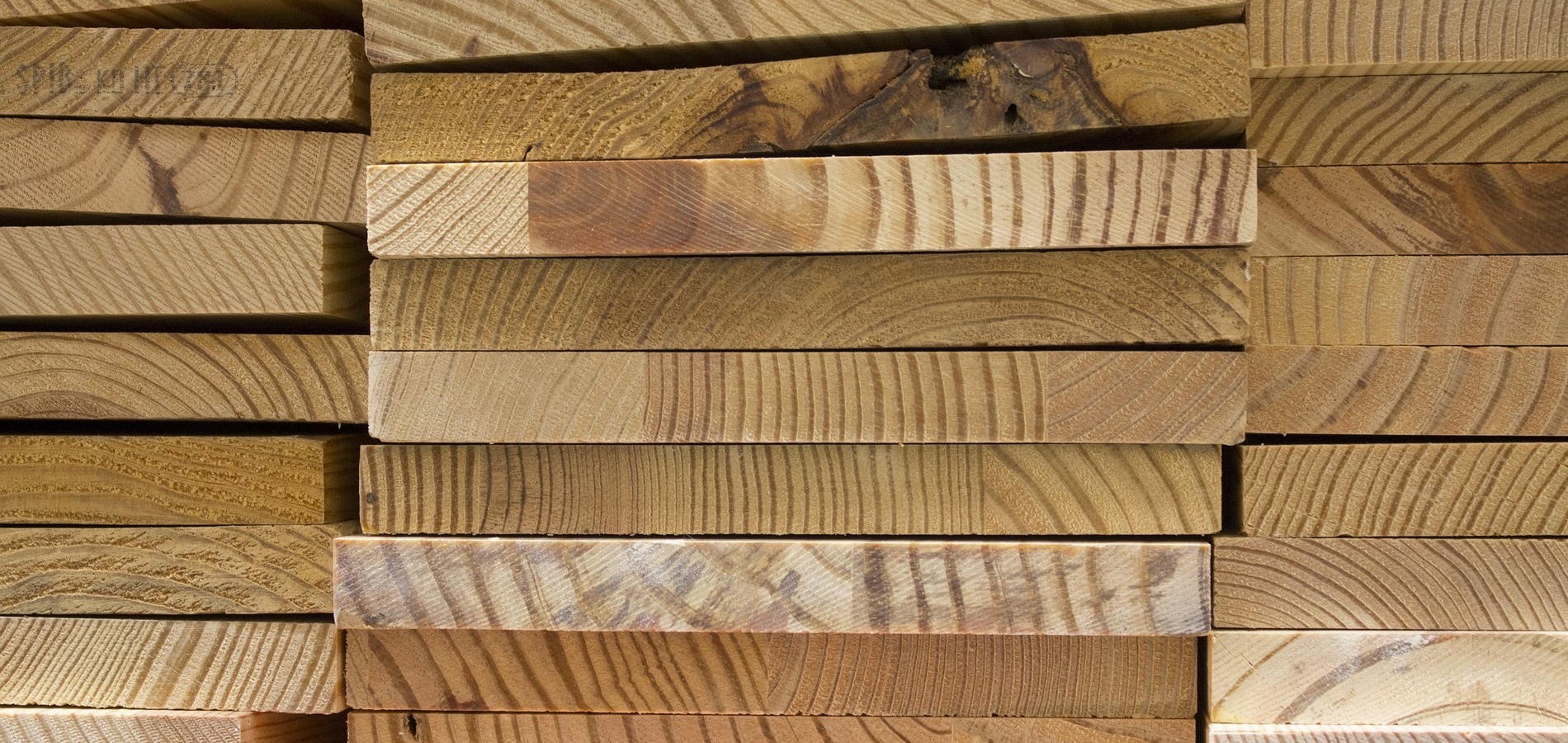 Whatever kind of building project you have planned, NWTT guarantee to be able to quickly and reliably provide the type and amount you require. Our service is designed around and tailored to our clients: with a speciality in fulfilling bespoke requ­ire­ments, we use our modern machinery to manufacture and then supply any length, type, width, treatment and cutting option.
One of the most popular types of timber we supply is incised timber which, with a high strength and versatility, is used for many different appli­cations. Patented back in 1911, the incising process has been continually improved and developed though the basic principle remains unchanged. At regular intervals, incisions are made into the timber before a liquid wood preserver is applied; the incision allow the liquid treatment to soak evenly into the timber, improving both service life and aesthetic appeal.
Our compre­hen­sive collection of timber supplies is easy to navigate on the website, allowing you to find exactly the right timber for any given application. If you can't find what you need or aren't sure, simply contact a member of our expert team for the best technical advice.
Check out our timber supplies today!