Timber Decking: The Power to Transform
Adding to the practical, aesthetic and financial value of a property, the installation of timber decking is an extremely rewarding project. As with any construction application, using materials of impeccable quality is crucial to ensure safe, professional and long-lasting results.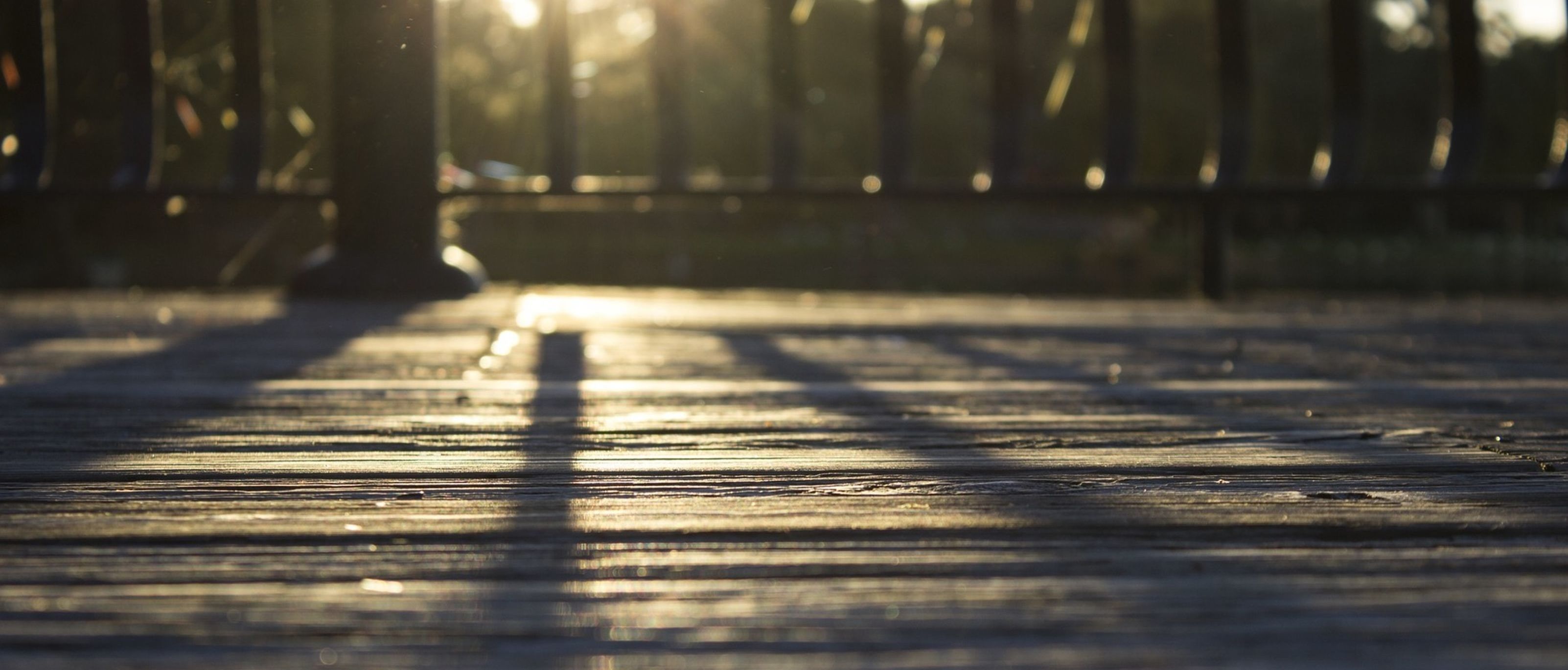 Our compre­hen­sive collection of timber decking materials and accessories is made using high-quality timber, machined and processed with the most modern and reliable techniques. From robust decking boards to ancillaries like spindles, newels and handrails, everything you need to create perfect decking structures is available right here on the NWTT website. In addition, you can also find vital accessories like tools, fastenings and safety gear.
Two different types of timber decking boards are immediately available from stock: Economy and Heavy-Duty. Economy boards are suitable for creating decking structures for light or occasional use and represent the most cost-effective option. For decking that will be used more frequently, we recommend the Heavy-Duty option, made using the sturdiest timber and treated with protective wax.
As with any structure, the foundations must be strong and secure. Decking joists create the framework onto which boards are installed and the joists supplied by NWTT are made from pressure treated timber. Newels and spindles further strengthen the decking structure, which is completed with base and handrails for the most professional finish.
For more information on our selection of decking boards and other timber decking materials, please contact our skilled and experienced technical team.