Seasonal Savers: Fencing and More at NWTT
Welcome to winter! Though there is still well over a month left in the autumn, the weather has already taken a dramatic turn for the worse with low tempe­ratures, strong winds and plenty of rain battering the UK recently. Here at NWTT, we have a wide range of products in stock ready to help YOU stand up to the weather over the coming season.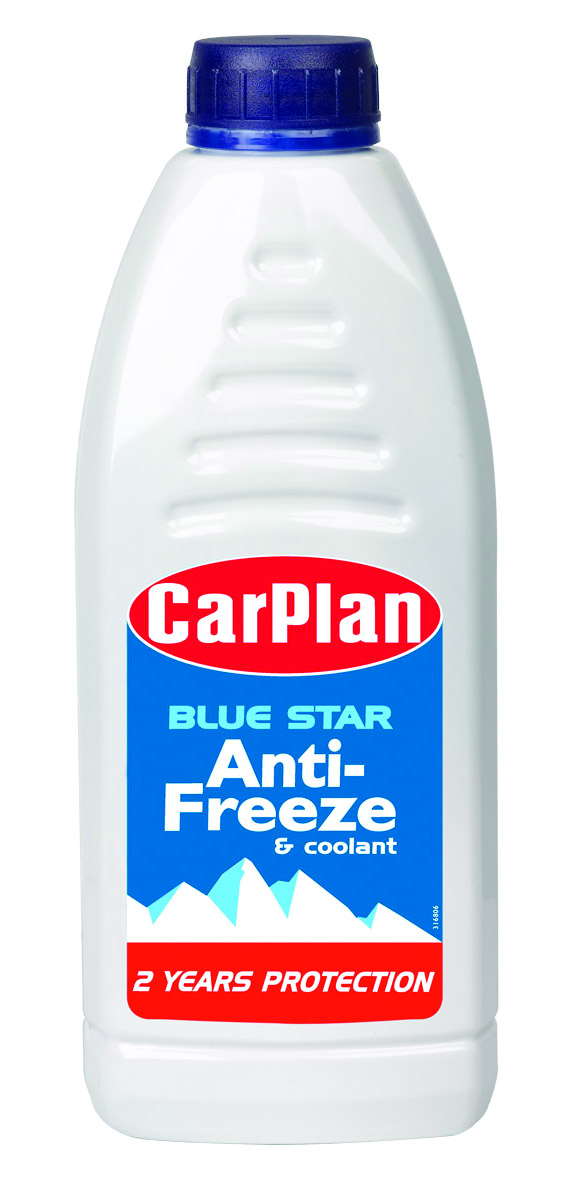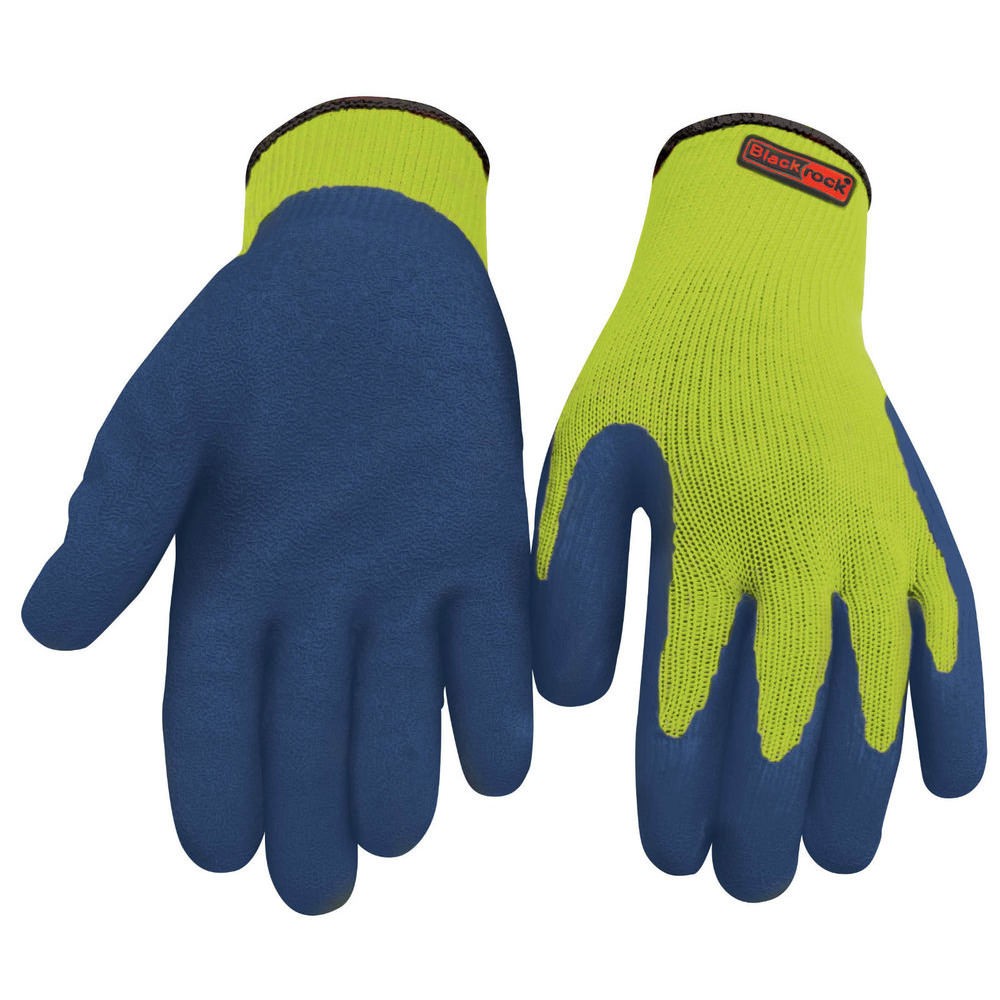 Get ready for a safer, warmer and more productive winter with these and more products from the superlative NWTT collection. Browse now.