Professional Protection from April Showers
The weather here in the UK is notorious for its change­ability and for being unpre­dic­table but there is one type of weather we are certain to experience during April: rain! Yes, those dreaded April Showers are back again but here at NWTT we have lots of products designed to protect yourself and your property. Here is a small selection...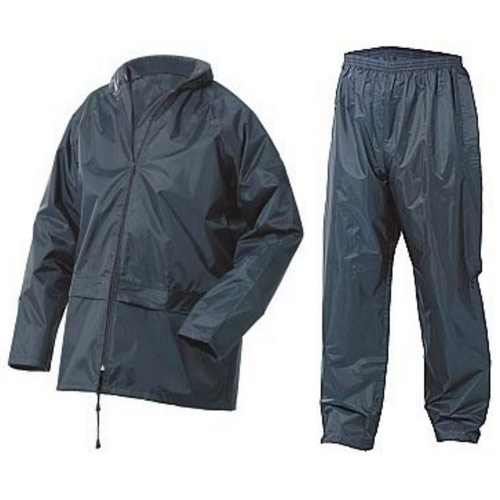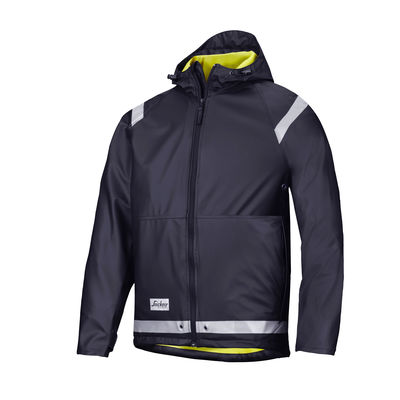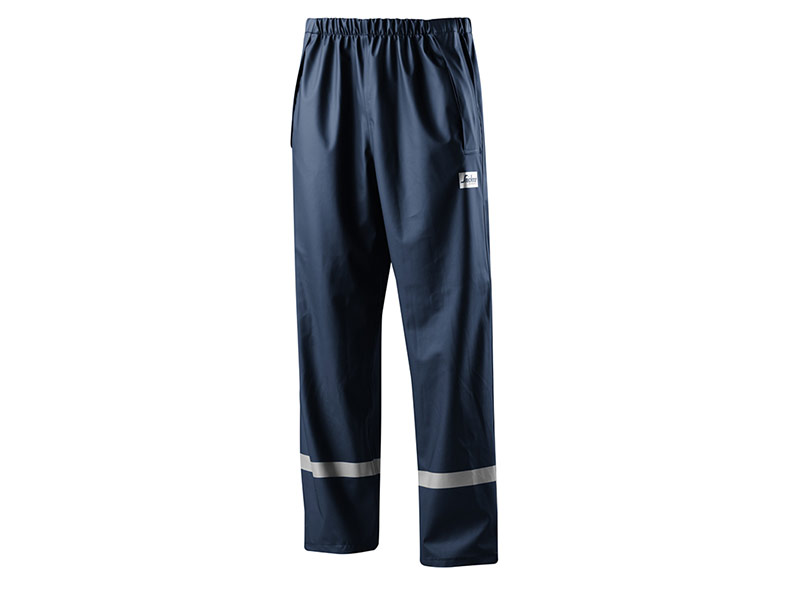 Our standard rain protection suit is designed for use in light showers, enabling you to keep working without discomfort or impaired efficiency.
PU (poly­uret­hane) is a non-woven material that is comparable to leather in its construction and protective qualities. These PU garments offer the most robust weather protection to the wearer and, to improve visibility and thus safety, are supplied with hi-vis stripe detail.
Used at the bottom of doors to deliver an impeccable seal against rain, our rain deflector is made from quality aluminium which combines a lightweight with excellent strength charac­te­ristics. An installation time of just a few minutes adds to the efficient performance of this essential component.
Using adhesives in the rain is often problematic but not with Gorilla Glue! With unmatched strength, Gorilla Glue can be used to stick any material, including all kinds of wood, stone, metal, foam, glass, ceramics and much, much more: the formula is so effective that it can even be used to bond dissimilar materials. Exposure to moisture causes the glue to foam so that it fills while it sticks, giving up to three times the coverage of other adhesives. Once dried, the product can be sanded, painted and varnished without any reduction in adhesive quality.
Don't let April showers get in the way of your work: browse our extensive collection of building supplies and accessories today!