Porcelain Paving: The Villa Collection
When it comes to paving, there are plenty of options here at NWTT, for both indoor and outdoor appli­cations. We are pleased to introduce an exciting range of new paving tiles and related accessories: the Villa Porcelain collection. These tiles are suitable for a number of applications and are particularly useful as swimming pool or pond surrounds.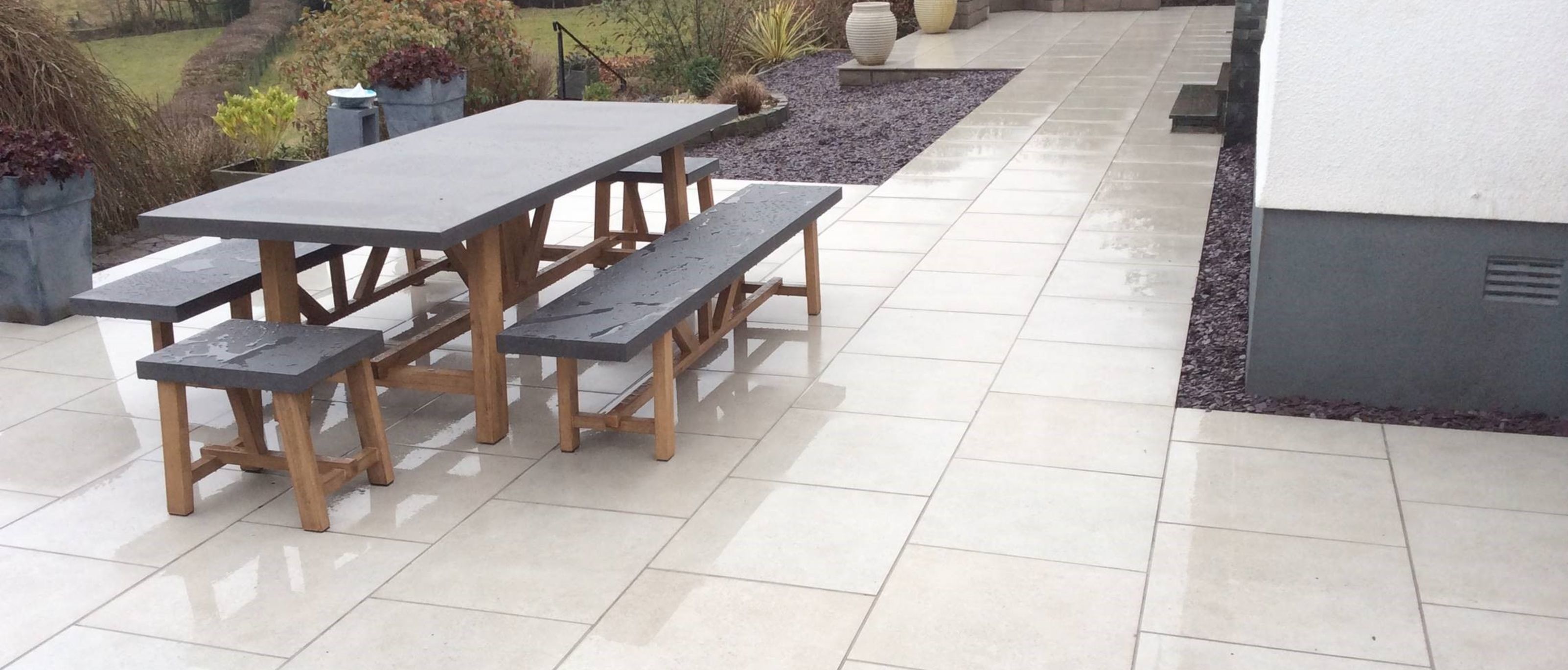 The Porcelain Brava collection contains a choice of three differently coloured tiles: Crema, Greco and Ciro. As suggested by the name, 'Crema' porcelain paving is of a rich creamy colour while Greco and Ciro are dark and light grey respec­tively. The tiles are separately available from stock in a choice of two sizes (600mm x 600mm and 900mm x 600mm).­
Each tile is appro­ximately 16mm in thickness and has a slip skid value of R11 as a minimum. We also offer a cost-effective patio pack of 46 pieces, 17 of which measure 1200mm x 600mm; this is sufficient to cover appro­ximately 26 square metres.
Everything you need to complete successful, professional porcelain paving instal­la­tions is available at NWTT. As well as the tiles themselves, we also supply:
Nexus Porcelain Primer. This ultra-high polymer and fibre-modified primer displays excellent workability and adhesive qualities, as well as delivering a waterproof finish
Nexus Porcelain Grout. Available in a selection of colours, Nexus Porcelain Grout has been specially formulated for use with porcelain paving from the Villa collection
Both of these profes­sional-quality products are supplied in tubs of 20kg
We invite you to browse the components that comprise the Villa Porcelain collection, brought to you by NWTT. For further information on these products and advice about effective instal­la­tion, get in touch with a member of our experienced technical team today.