Makeover YOUR Garden for Summer with Indian Stone from NWTT
Summertime is officially in full swing and that means that many of us are spending as much time outdoors as possible. Perhaps the best place to relax, play and socialise is in the privacy and safety of your own garden; make sure YOURS is at its very best with NWTT.
The most interesting gardens and outdoor spaces feature a range of colours, textures and styles, each comple­menting the other to create your personal paradise.­ Once you've got the lawn, the water feature and the decking, what else can make a difference?
NWTT recommend our carefully-chosen selection of Indian stone paving, which is available in a variety of colours and styles.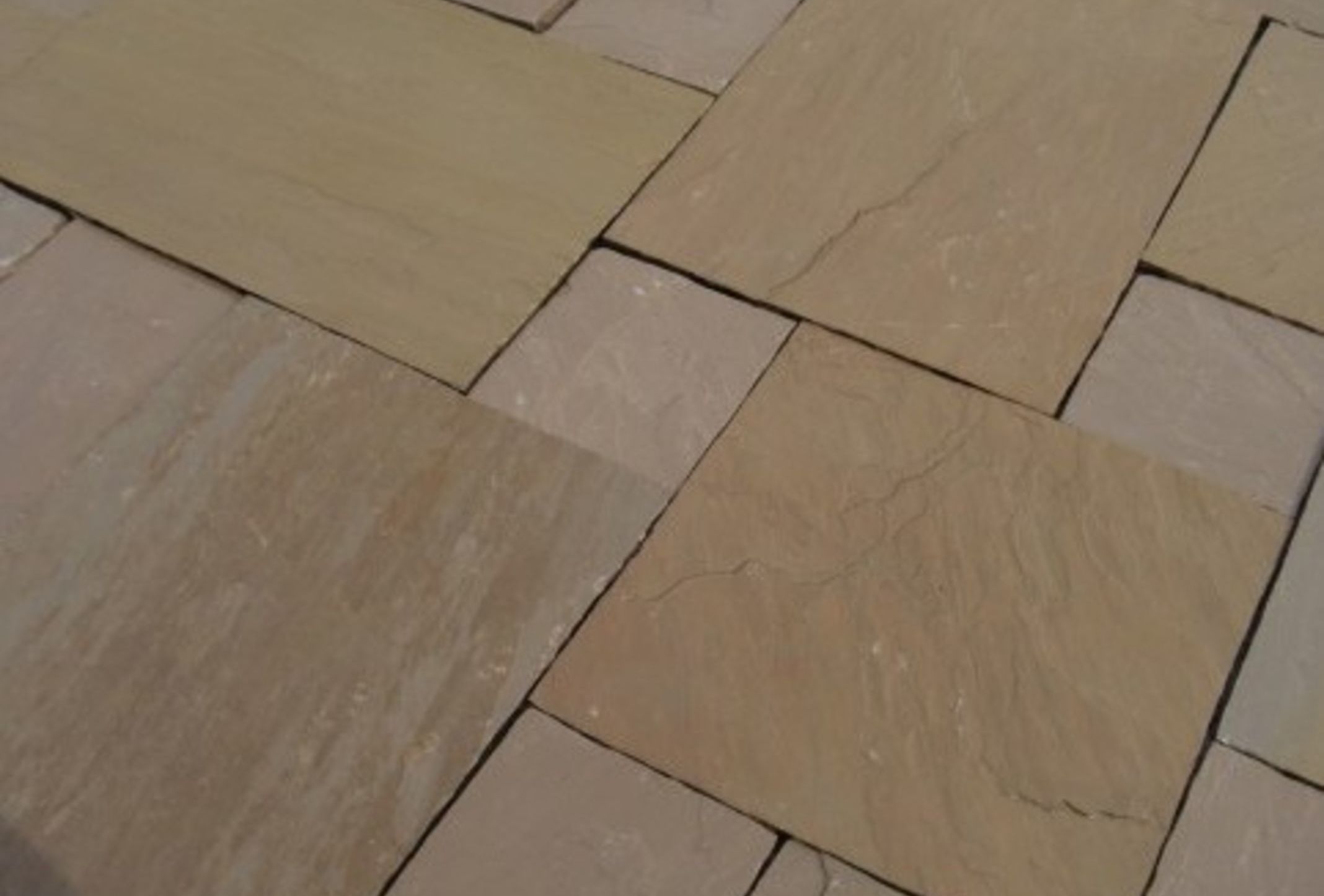 Though we want summer to hang around as long as possible, there's nothing quite like the autumn season when it comes to rich colours. Autumn Brown Indian Stone paving from NWTT lets you enjoy the best of both worlds.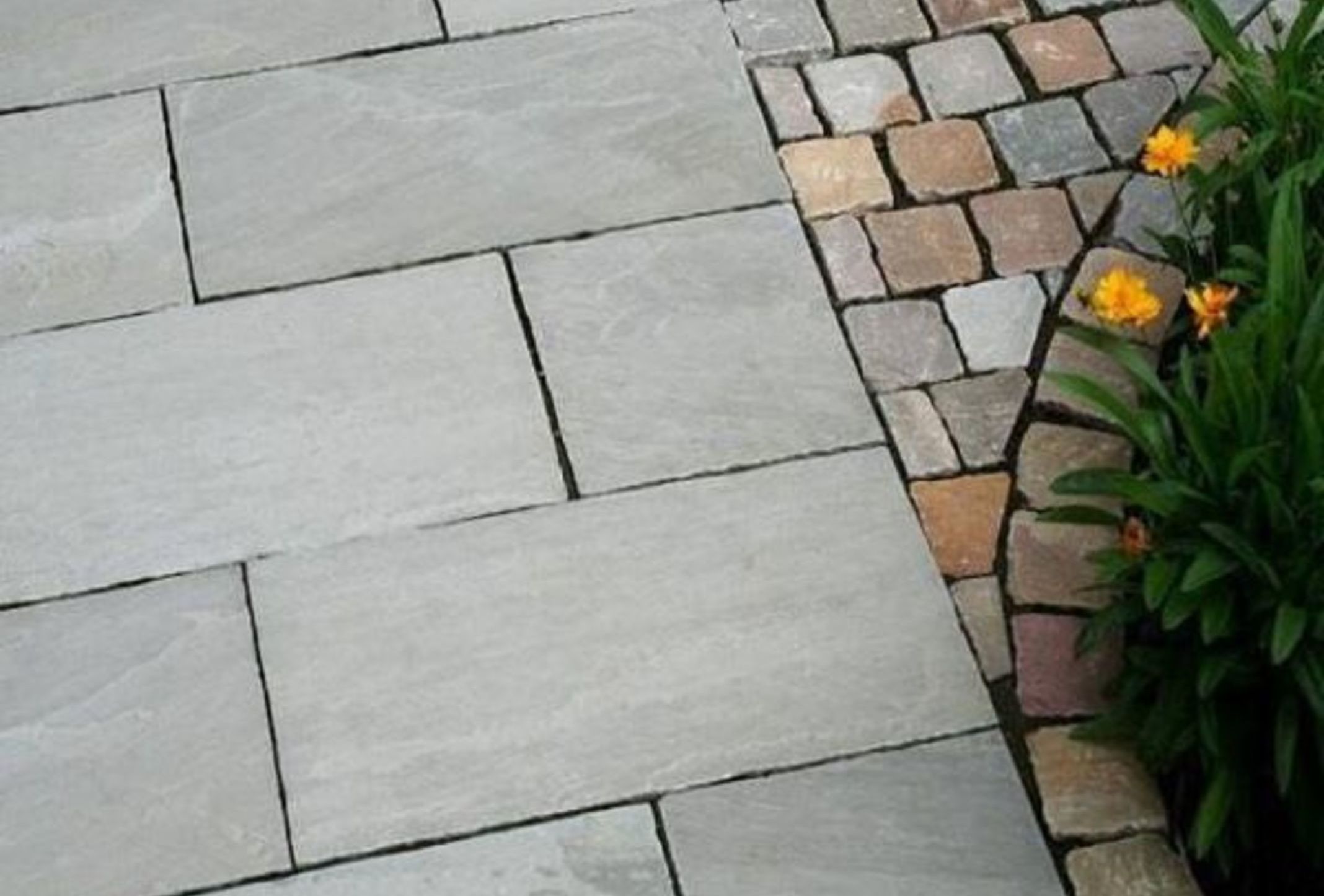 This is a classic choice and is extremely versatile. As well as creating paved areas in the garden, it is also ideal for driveways and paths.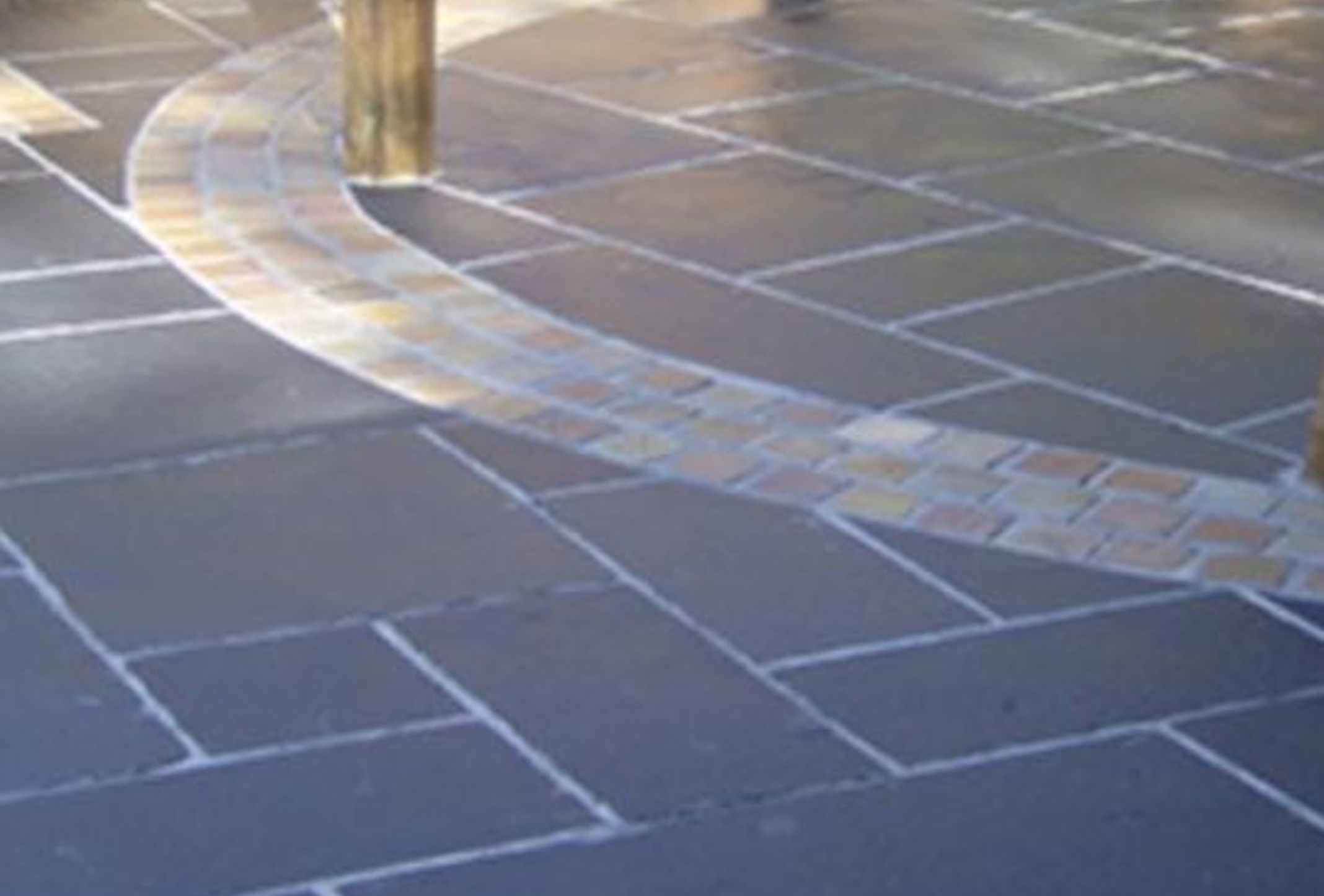 Kotah Black Paving
If you want to make a stylish, sophis­ticated impression, then Kotah Black Paving is the choice for you. It's deep, rich colouration is bound to add bags of aesthetic value to your home.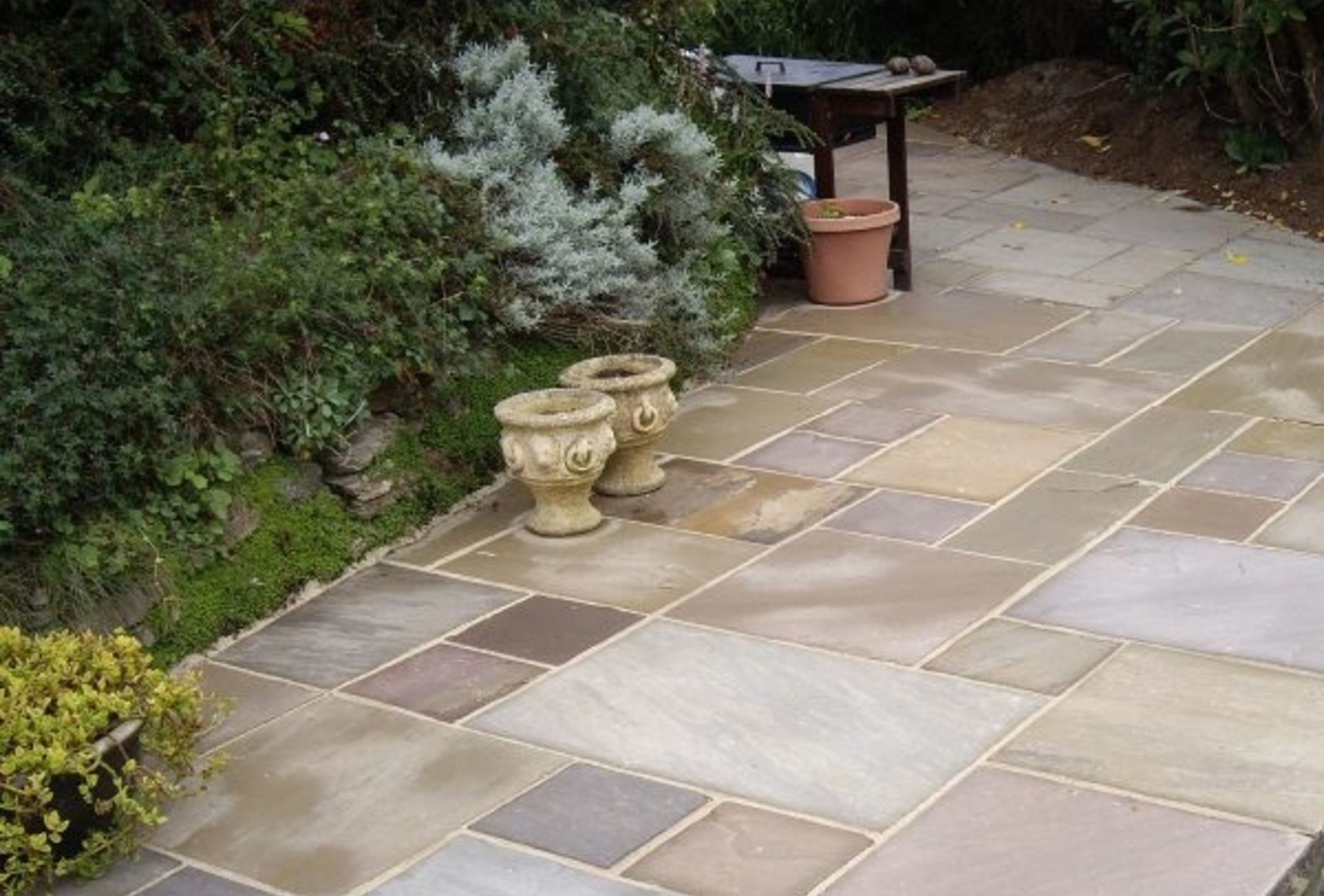 Instantly create a classy walking surface with this eclectic style of Indian stone. The natural blend of colours does all the work for you!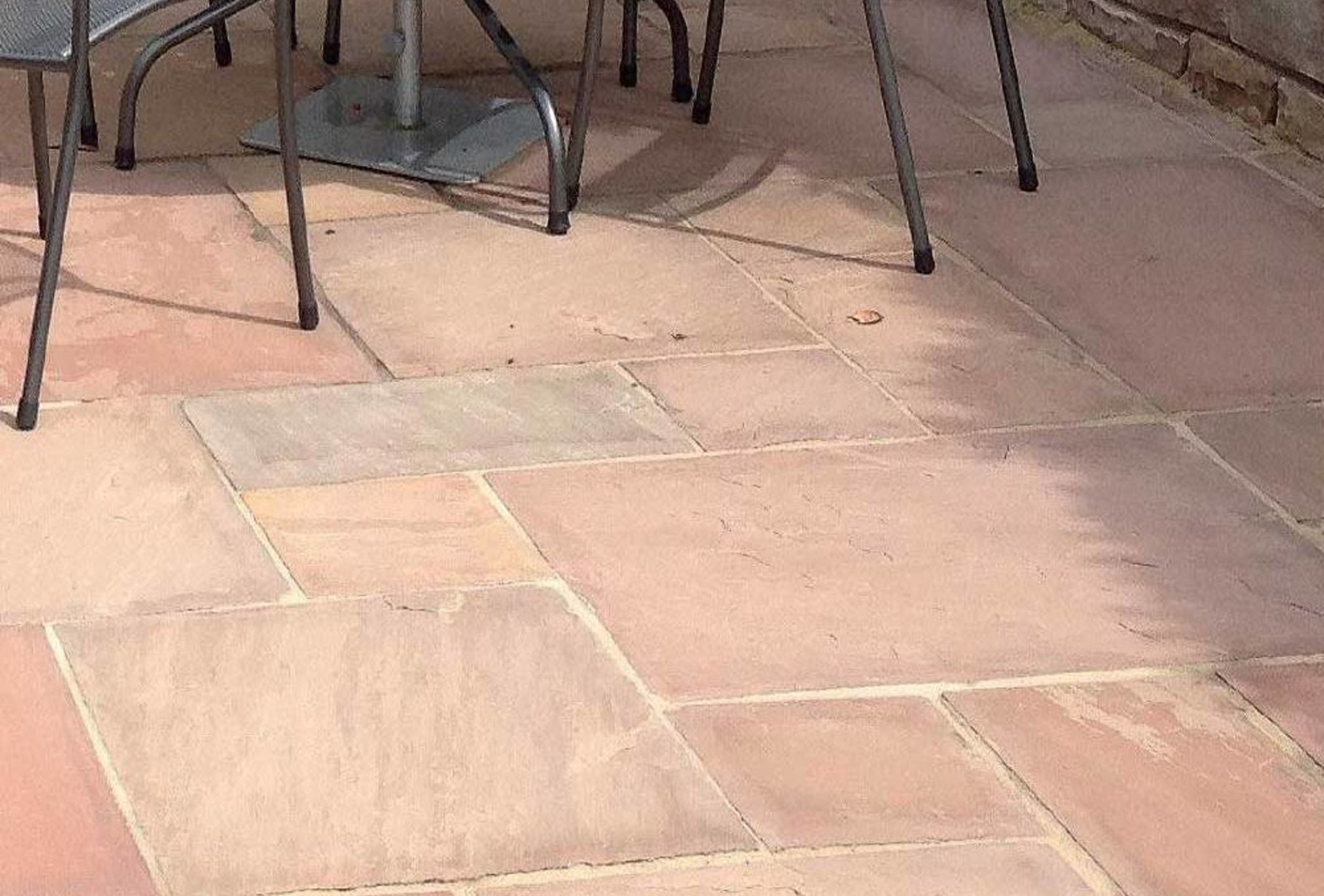 The soft yet vivid pinks of a summery field of heather are brought into the urban environment with this exciting Indian stone. For the ultimate summer hit, try this exciting style.

A natural pastel tone, Buff paving is designed to be genteel yet modern. With charisma to burn, this is one of our bestselling Indian stone styles.

All Indian Stone from NWTT is available by the square meter or as a cost-effective project pack. We also supply Resiply Jointing Compound so you can achieve professional results easily.
Get your garden into shape this summer with NWTT!