Gardening Supplies: Spring into Action!
The unseasonably warm and sunny weather over the past few days has put everyone in an equally warm and sunny frame of mind, with thoughts turning to the imminent springtime and the summer that will follow. It's time to start getting your garden in shape for the coming seasons and we have everything you're going to need right here on the NWTT website.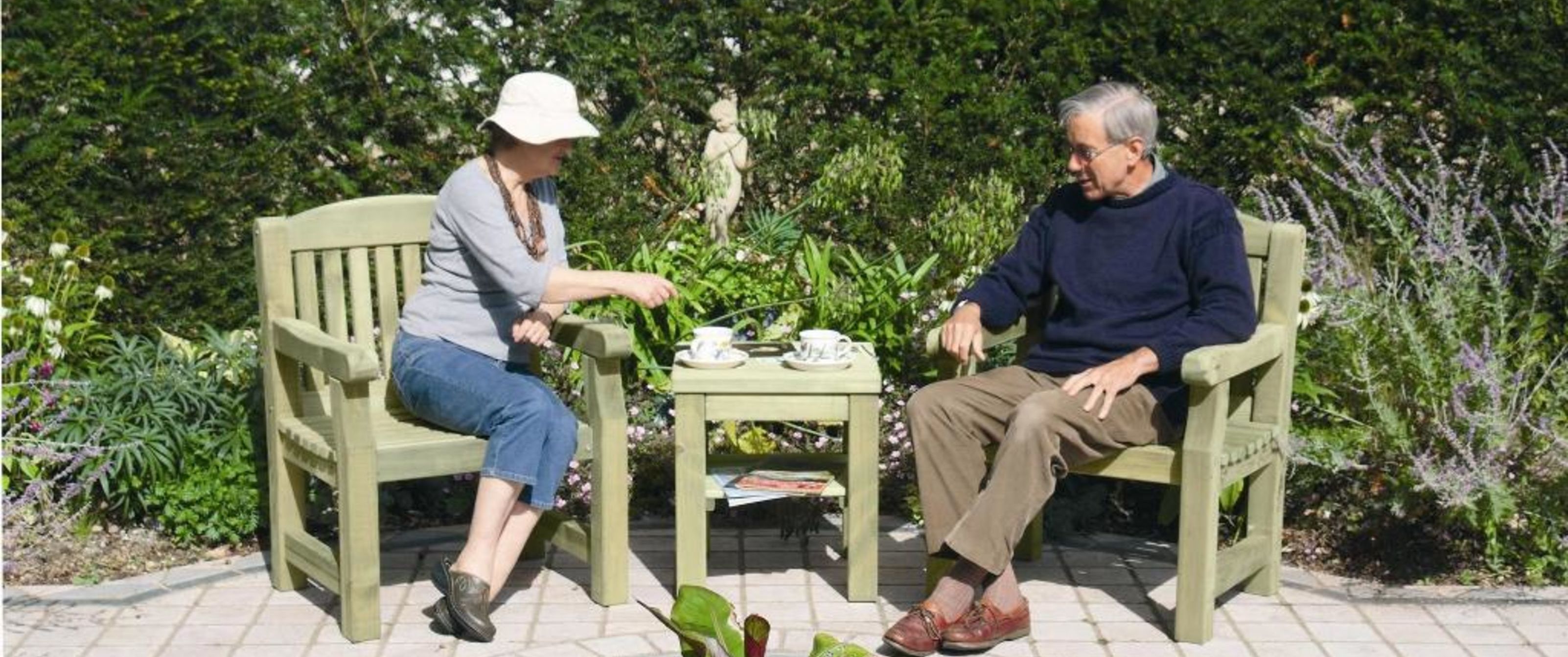 The dedicated 'Garden/­Landscaping' section of our website is where you'll find all of the following products designed to enhance both the aesthetic appeal and practical value of your garden, no matter what the size, shape or style...
Garden Furniture: a wide selection of tables, chairs and benches allows you to transform your garden into an extension of your home. Perfect for al fresco dining!
Arbours & Arches: used purely to enhance the visual aspect of a garden, arbours and arches give a profes­sional, unique look when creatively placed
Pest Repellent: make sure no creepy-crawlies or other pests have the opportunity to spoil the pleasure of relaxing in your own outdoor space. Slugs, ants, flies, wasps, snails, cats and dogs will stay away when you use our selection of pest repellent products
Sheds & Playhouses: a shed is an essential component in any garden, allowing you to securely store anything from garden tools to bicycles. Though not quite as essential, a playhouse will certainly be welcomed by the younger members of your family!
Aggregates: as well as a compre­hen­sive collection of building aggregates (such as sand and cement) and those classed as gardening aggregates (such as bark and topsoil), NWTT also offer access to a selection of decorative stone and landscaping fabric
Artificial Grass: the undisputed easiest way to enjoy a lush green lawn is with artificial grass. Simple, safe and affordable, it could be argued that artificial grass is far superior to the real thing!
Block Paving: create a strong aesthetic look with bags of practical value with our range of paving options, which includes kerbs and corners
Get ready for garden gorgeousness with NWTT this spring: start browsing now!