Garden Fencing: A Step-by-Step Guide
At NWTT, you can get your hands on everything you need to create strong, durable and aesthe­tic­ally-attractive fencing, giving you privacy, security and a properly-delineated garden space. As well as providing you with high-quality materials, we're also going to let you know exactly how to use them in our step by step guide below.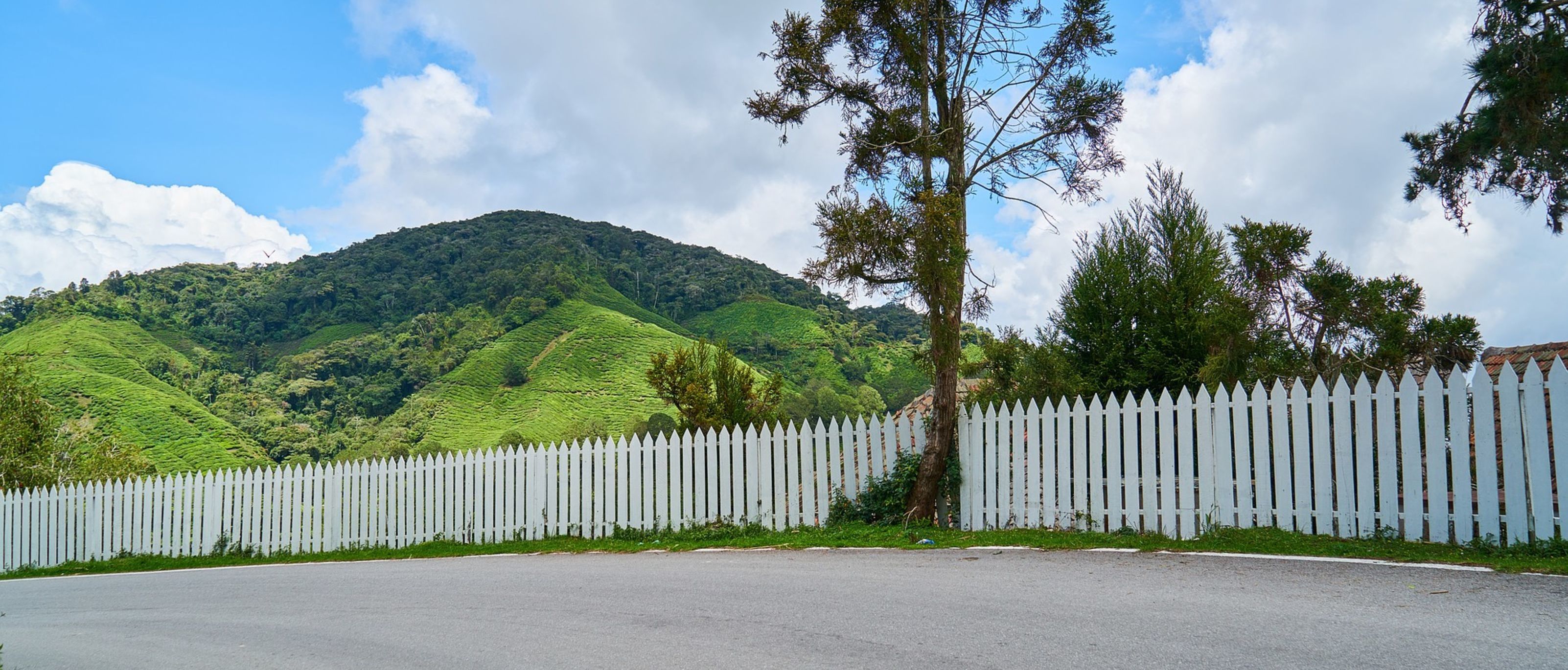 Communicate with Neighbours. You're going to need access to both sides of your proposed fence so speak to any neighbours and get the necessary permission. If there is a fence already in place, you need to make sure that you have permission to demolish it: check your title deeds or get in touch with the Land Registry to establish boundary lines.
Prepare the Area. Remove any possible obstruc­tions, such as old fencing, plants and any other debris. Using acrylic line marker, mark out the proposed location for the fence, ensuring everything is straight. You can also use this product to mark out where your posts will go: accurate measuring is crucial here to ensure the fence panels will fit correctly.
Dig a Starter Hole. Make the hole around 60cm in depth but note that looser ground will require a deeper hole.
Install and Secure the First Post. Place a fence post in the hole, using bits of rubble or brick to hold it in place. Make up the post mix according to instructions and pour into the hole. Wait for it to set, ensuring that the post is straight with a spirit level before setting is complete. Before moving on, dig the hole for the next post.
Attach the Panel. Slow the base panel and fence panel into the first post, before placing the second post in its prepared hole. Ensure everything lines up perfectly. Though base panels are not essential, they are recommended as they reduce the chance of timber panels rotting.
Fill the Second Hole. Follow the instructions for step 3.
Repeat. Continue along the boundary until completed, being sure to follow line markings exactly and straighten all fence posts.
That's it! You can now enjoy your newly-created space, safe in the knowledge that the sheer quality of our materials will ensure a long-lasting, professional result. Find everything you need in the dedicated 'Fencing' section of our website.