Everything you Need for A Glorious Garden
The steadily-improving weather of springtime means that it's time to get busy improving your garden for the coming months. NWTT supply a whole host of gardening equipment and tools and here we reveal the top 10 jobs you should be getting on with in YOUR garden...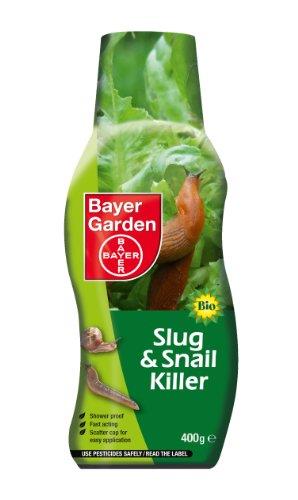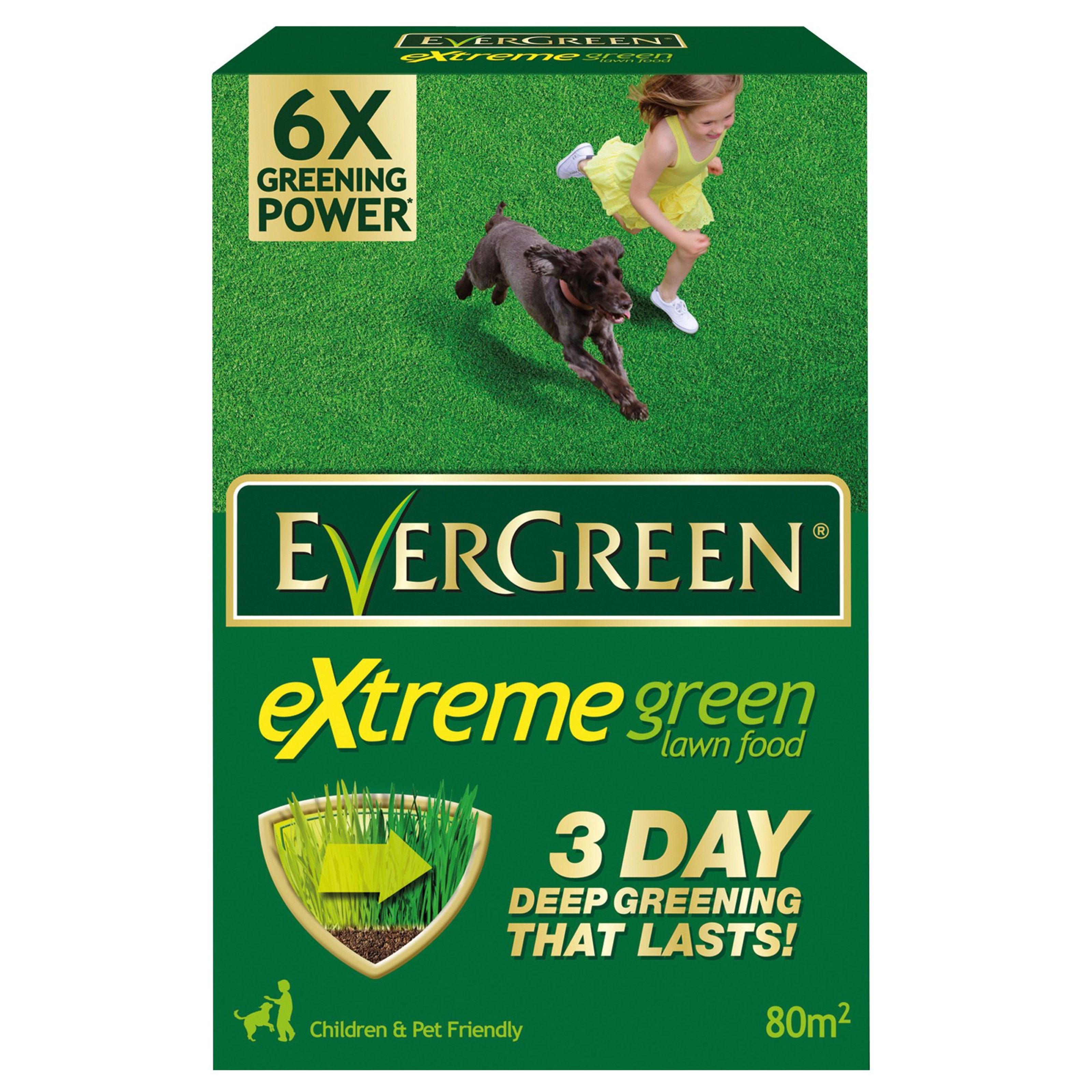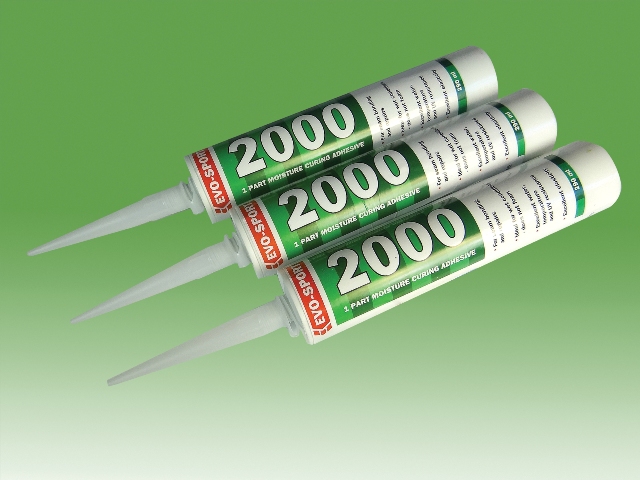 Protect those vulnerable new shoots from the attention of slugs and snails. Our Slug & Snail Killer will do the trick
If you're planning on growing produce, then now is the time to plant things like shallots, onions and early potatoes
For those of you who like a garden full of colour in the summertime, get those summer-flowering bulbs planted and labelled
With little competition during the winter, perennials have often become clumped and overgrown so lift and divide them
Planters and containers need top-dressing with fresh compost. There are lots of planters available in our collection of garden accessories so why not treat YOUR garden to a fresh new look?
Mow the lawn when weather permits and treat it with Extreme Green Lawn Food. This isn't anybody's favourite job and so it's well worth considering installing artificial grass instead: check the product page on our website for more details
Any dogwood or willow needs cutting back. Do this now and enjoy a touch of colour in your garden next winter
Hoe and mulch weeds. Get them under control early with a range of treatments available from NWTT and one of the most effective is Weedol Ultra Tough
If you have a pond, it's time to start using the fountain again and to remove any heaters
Prune bushes and climbing plants using a pruner from the NWTT collection of garden tools. DO your climbing plants need a new home? Check out our sumptuous selection of arbours and arches
However you choose to style your garden, NWTT are here to bring you all of the tools and equipment you're going to need, all of it at our signature low prices. Browse our collection now and get in touch with our team for expert advice.