Big Late-Season Savings on Timber Decking!
Though it's now September, the UK summer arrives later and stays longer than it used to and so there are lots of warm and sunny days still to come. This means that you'll want to be spending time outdoors in the garden: timber decking is an excellent way to maximise your enjoyment of your outdoor space.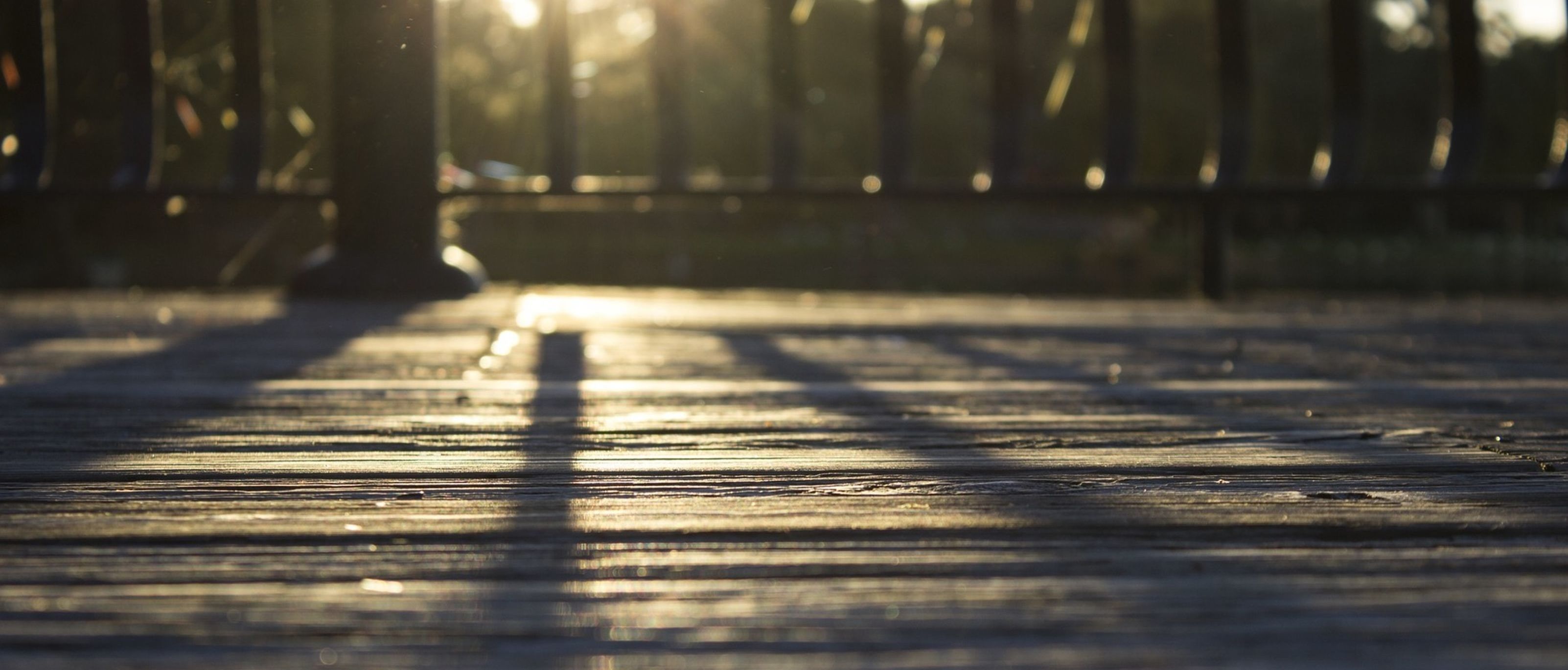 Here at NWTT, we stock everything you'll need to quickly and successfully create an attractive, robust decking structure to be enjoyed for many years to come. As well as adding aesthetic and practical value to your home, timber decking can also increase its financial value. And, when you purchase from us here at NWTT, you can maximise this value with the excellent cost-effec­tiveness of our professional decking materials.
Just as with any construction project, sourcing materials of absolutely impeccable quality is crucial to ensure lasting results. This is an especially important consi­dera­tion when buying materials that will spend their lifetime outdoors, subjected to everything that the weather can throw at it over the seasons.
Any timber decking project centres on the boards which will form the decking's usable surface area: NWTT supply two types of these essential decking boards. Economy boards are the standard option and are suitable for creating decking structures designed for light to medium usage. For best results, we recommend choosing our heavy-duty decking boards: made from the very finest timber that has undergone a protective waxing treatment, these boards are guaranteed to help create the toughest, most durable decking structure.
The framework that supports your choice of decking boards must be strongly built, which requires the use of decking joists. Extra support and an aesthe­tic­ally-pleasing finishing touch are achieved using newels, bases, spindles and handrails. All of these necessary accessories, as well as fixings such as nails and screws, can be sourced from right here on the NWTT website, making us your one-stop decking shop!
For more information on our selection of decking boards and other timber decking materials, please get in touch with our expert team. For a limited time, you can enjoy attractive late-season discounts across the range.