7 Ways to Use Decorative Aggregates
Spring is just around the corner and so it's the perfect time to start making your garden look fantastic. NWTT supply an eclectic range of decorative aggregates and here we offer seven suggestions on the ways in which you can use it.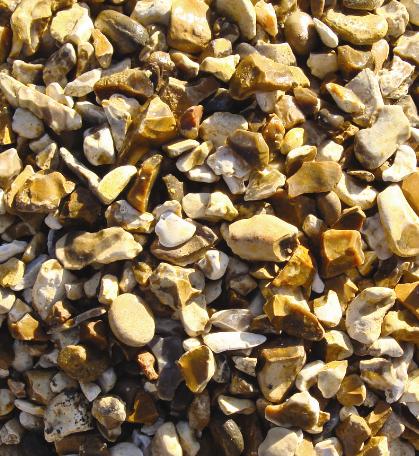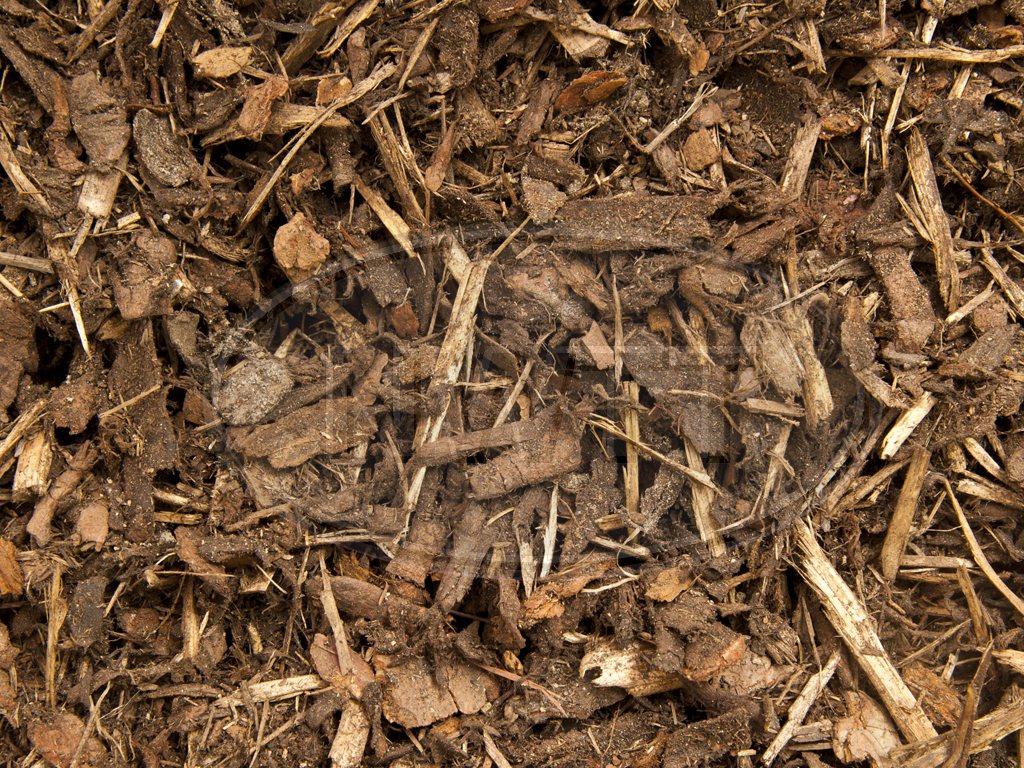 Improving Drainage. Decorative aggregates allow water to pass through and into the ground, which helps to reduce the risk of your garden flooding.
Creating a Drought-Tolerant Garden. Alpine and gravel gardens are a super-low maintenance option and are well-suited for use on poor soils and in the unpre­dic­table UK weather. Larger pebbles can be used to add dramatic structure.
Landscaping Ponds. Creating a pond can completely transform a garden and decorative aggregates are perfect for defining and softening the edges. They are also ideal for creating wildlife ramps. If the aggregates are actually going to be used underwater, they should be thoroughly washed first to ensure that they do not harm any aquatic life.
Resurfacing Driveways. An economical option for covering large areas, decorative aggregates give an attractive, traditional aesthetic, as well as creating that pleasing crunch sound as they are driven over. Angular chippings fit together tightly and provide a firmer surface than rounded stones. Decorative stone driveways need to be laid on a firm base of hardcore with suitable edging.
Creating Garden Paths. When laid on a suitable sub-base, most decorative aggregates can be used to create garden paths.
Controlling Weeds. An ideal alternative to mulch when landscaping garden areas, decorative aggregates are an extremely versatile option. Used with landscape fabric (also available from NWTT), decorative aggregates will help to ensure that weeds are controlled. Make X-shaped cuts in the fabric to allow plants to grow through.
Filling Gaps. No matter how well an outdoor space is landscaped, there will always be small, irregular gaps. Decorative aggregates can be used to quickly fill such gaps, enhancing the aesthetic of the space and giving a profes­sional, tidy finish.
As well as those used for decorative purposes, a full range of aggregates is available from NWTT, including garden and building aggregates. All of the information regarding these products can be found on our website.